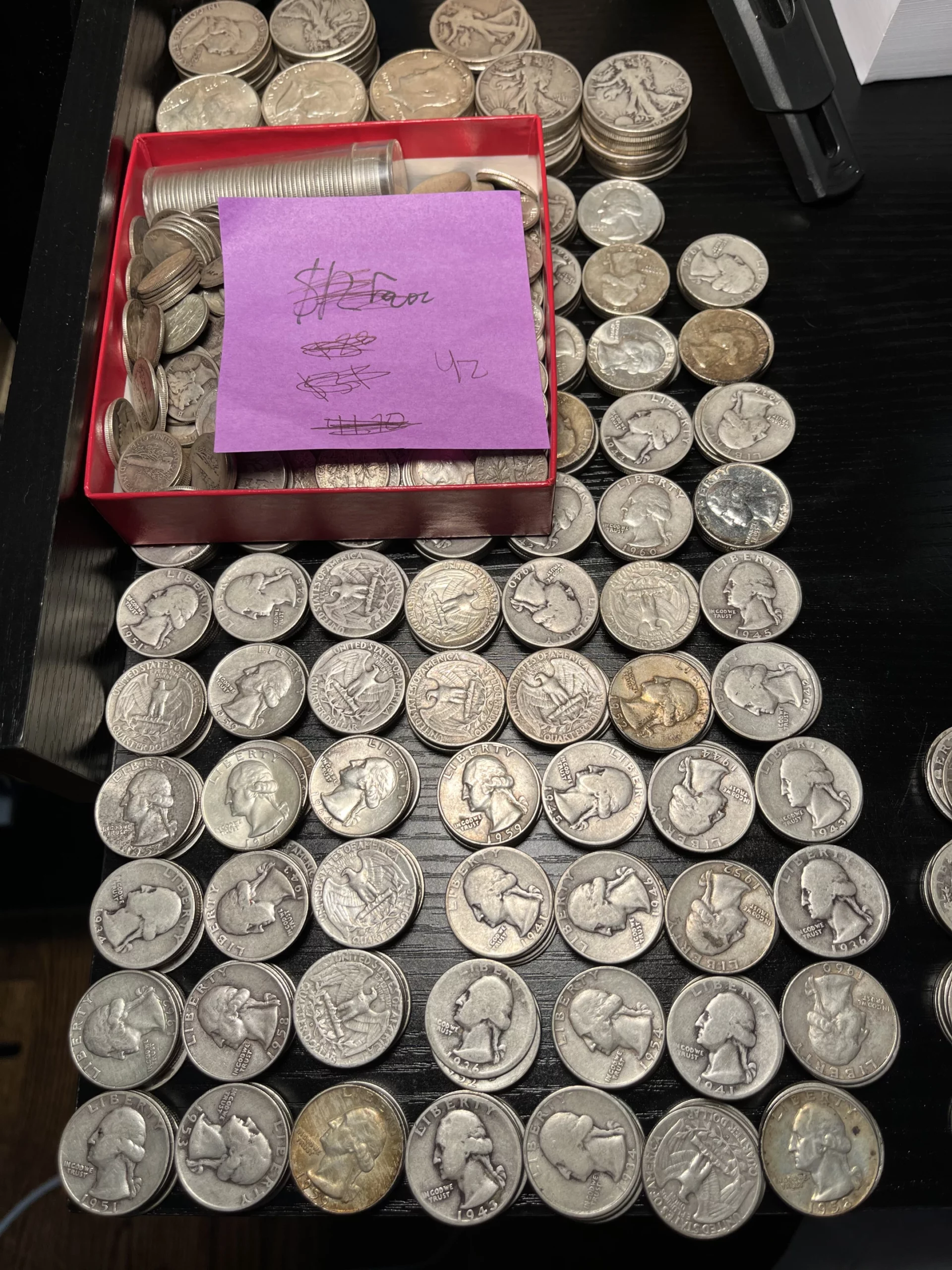 Experience
I have been in this hobby for ten years and worked for other dealers for years prior to establishing Hicks Coins in early 2022. I have traveled the country attending coin shows and have gained a strong network of customers. Whether it's a classic silver dollar or an obscure token, I tend to know what it'll be worth.
Passion
Coins are my passion. This might mean I'll tell you way more than you wanted to know about a coin, but it also means that I'm not just in this for the money. I'm doing this for fun, not to try to screw anyone or make more than what's fair.
Low overhead
I have no shop, no employees, and very few expenses, meaning I can operate on low margins and pay more for your coins.