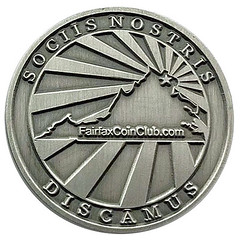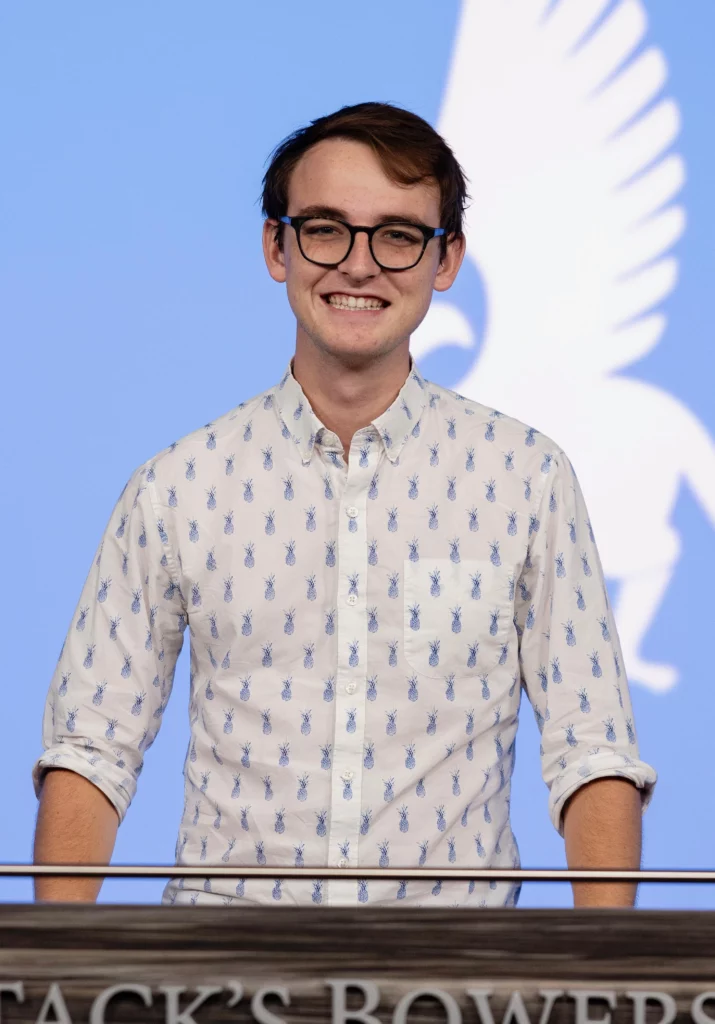 Doing Business the Old-Fashioned Way with the Technology of Today
What's the process? It's Easy!
When someone wants to sell their coins, they generally reach out to me over email, phone call, or text. From there I will ask for some photos and can generally make a deal over text. From there, I can travel to the residence or a nearby Starbucks to exchange cash for the coins.